Actu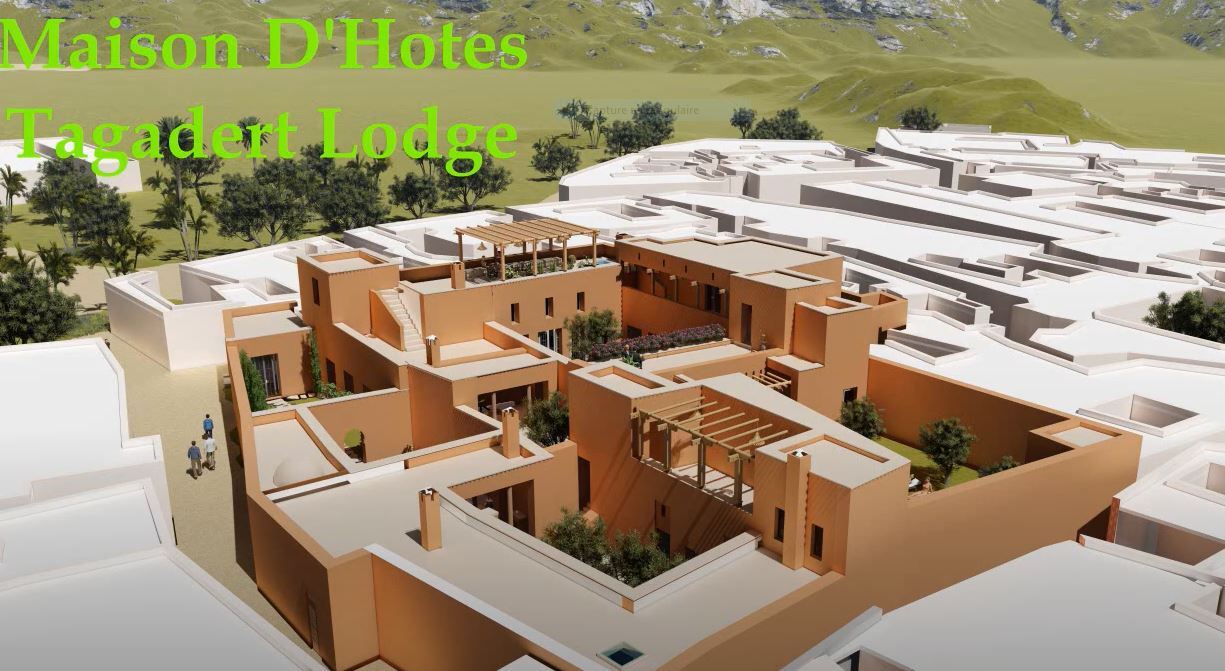 Visite virtuelle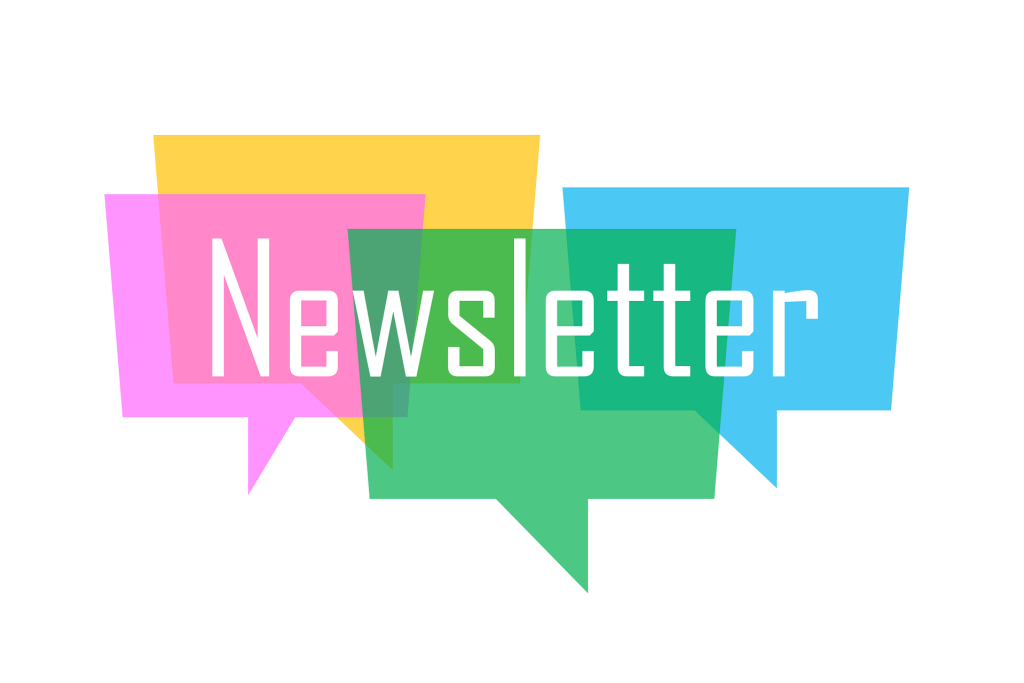 Lisez nos Newsletters !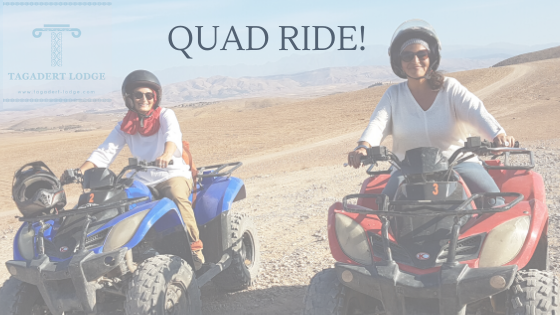 Quad rides in the desert !
While you are at Tagadert Lodge, take time to have a half a day quad ride in Agafay desert which is so near from Tagadert !
Quad is very easy to drive, we advice Quad Kik which is near Tagadert, very serious and will guide you among Agafay desert wonderful sceneries ! This will be an unforgettable moment of your journey!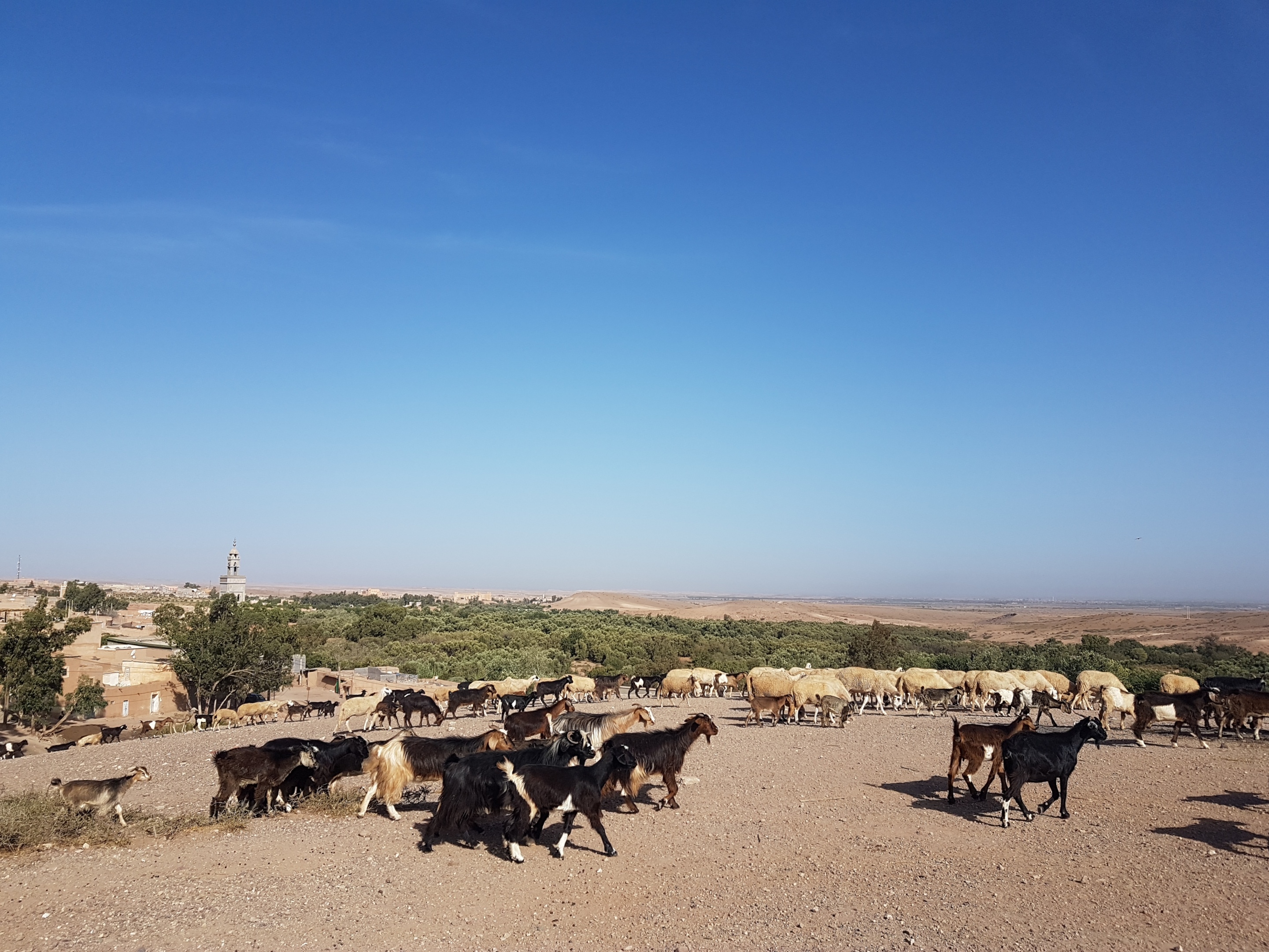 Rural life just outside Tagadert Lodge !
Staying in an authentic berber village is just fabulous about Tagadert Lodge : in the morning, you can hear our neighbours's goats going in the fields with their shepherds and coming back when the sun set. It is SO simple and beautiful, kids love that!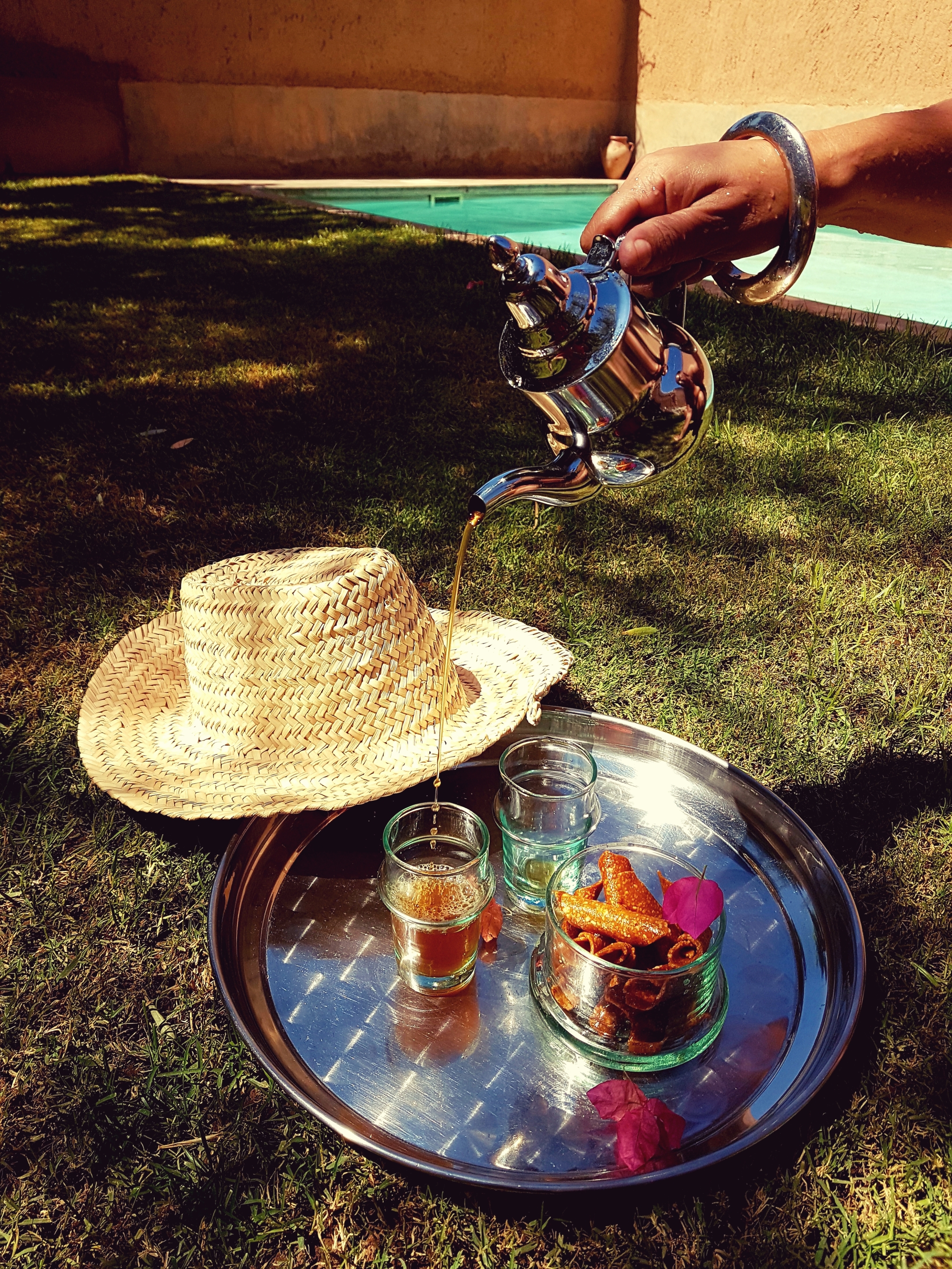 Mint Tea is very popular in Morocco !
Sugared and very hot mint tea is often served in Morocco to symbolise welcome and warm. You can be proposed mint tea in shops or in the souks. At Tagadert Lodge, we offer it to our guests at arrival and we serve it any time of the day for your pleasure !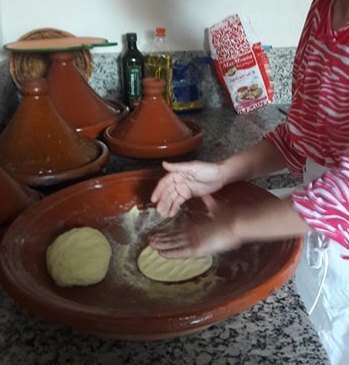 Our breakfast bread is home-made !
We are happy at Tagadert Lodge to be able to prepare the rolls and pancakes we serve for breakfast ourselves.
Offering homemade food is something we feel very strongly about in order to provide our guests with quality food.
We are also in the authenticity since all the Berber women prepare and cook the bread of the family themselves.
Taste the bread rolls of Tagadert Lodge, it's a delight.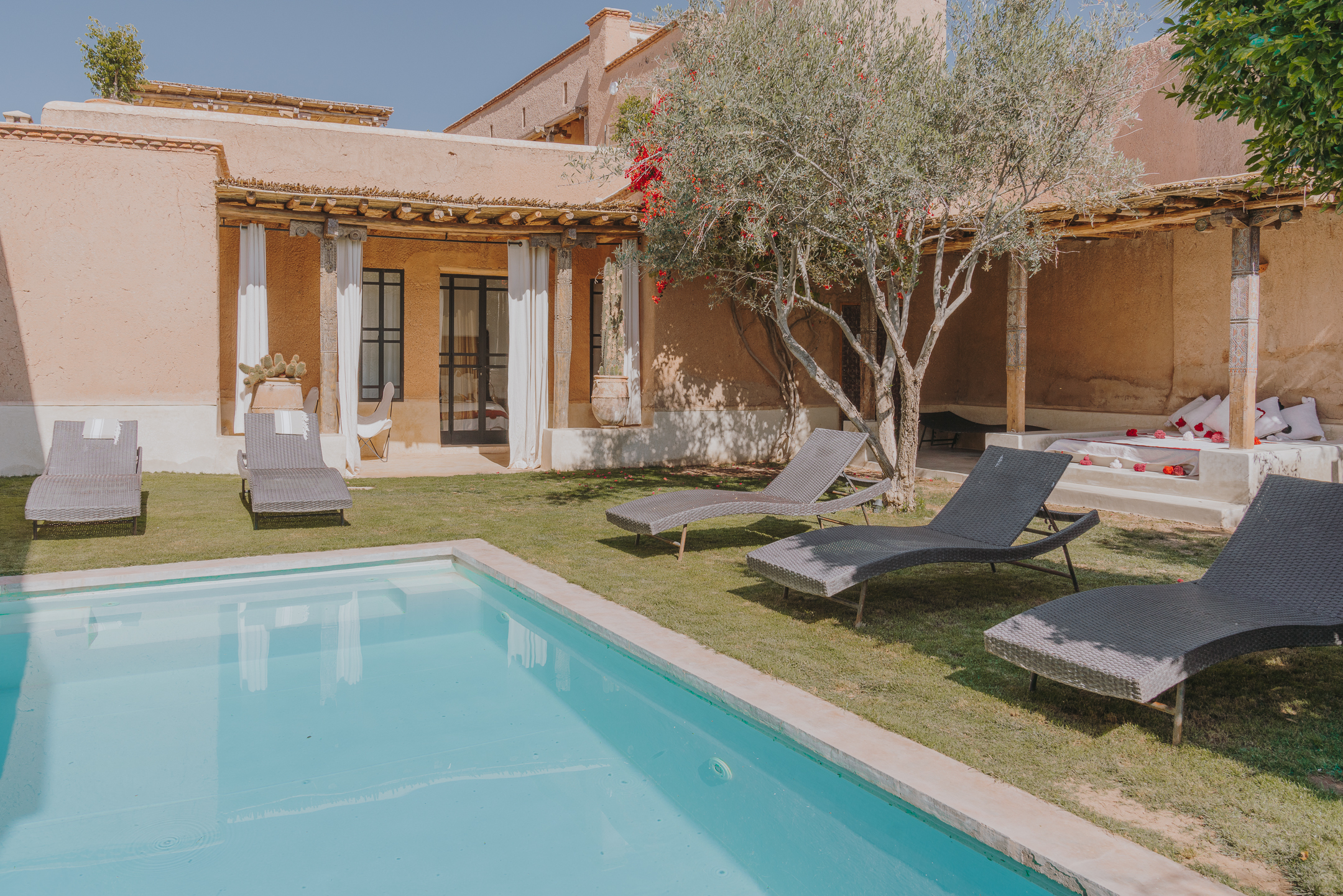 Dreaming Holidays !!
Summer 2021 is so hot in Marrakech!
As Tagadert Lodge is near Atlas mountain, we have 10° celsius less ! Enjoy a soft wind in the evening on the dining terrace with a view and be happy under our pool-garden new shadow confortable place! No better place to read a book and have a nap!